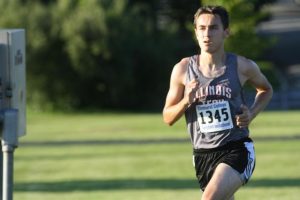 The Illinois Tech Men's Cross Country team competed in the UW-Oshkosh AAE Invitational on October 15. Illinois Tech did not record a team score.
Tech Participants
Meet Notes
There were 560 participants and over 35 teams in the 8k event.
North Central won the event.
Up Next
The Scarlet Hawks are off until the USCAA Championships. The meet will take place on Saturday, November 11 in Virginia Beach, Va.