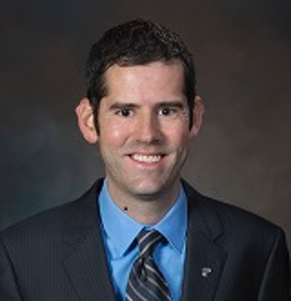 Armour College of Engineering's Department of Mechanical, Materials, and Aerospace Engineering will welcome Michael Buonanno, an LM Fellow and an Air Vehicle Lead on the Low Boom Flight Demonstrator effort at Lockheed Martin Skunk Works® in Palmdale, CA, to present a lecture, "Origins and Development of the Quiet Supersonic Technology X-plane."
The virtual seminar will take place on Friday, March 26, from 3:30–4:30 p.m. Contact Elena Magnus at magnus@iit.edu for the seminar details and a link to join.
Abstract:
In April 2018, NASA took a large step towards a return to supersonic passenger air travel with the contract award to a team lead by Lockheed Martin Skunk Works® in Palmdale, CA to build and fly a clean sheet, piloted supersonic X-plane. The driving requirement for this aircraft, designated X-59 QueSST, is to generate supersonic noise that is dramatically quieter than today's aircraft, with a supersonic "heartbeat" rather than a "boom".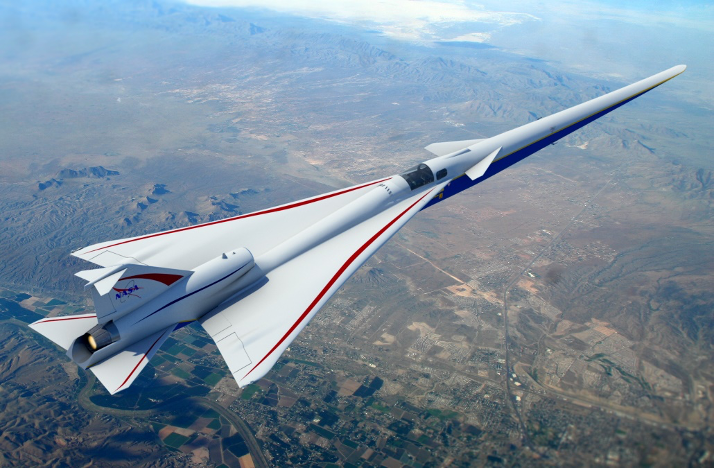 This talk will provide a brief overview of the history of low boom shaping technology. It will also cover how modern Computational Fluid Dynamics and computing capabilities along with traditional wind tunnel testing allow us to shape supersonic aircraft to reduce the loudness of sonic booms by more than 30 dB compared to legacy supersonic platforms. Finally, an overview of the X-59 aircraft design will be presented along with a status of the build process and a discussion of how NASA plans to use the aircraft to collect the responses from the public community to support future efforts to revise the current FAA restrictions that prohibit supersonic flight overland.
Biography:
Michael Buonanno is an LM Fellow and serves as Air Vehicle Lead on the Low Boom Flight Demonstrator effort at Lockheed Martin Skunk Works® in Palmdale, CA. In this role he leads the technical development of the X-59 aircraft currently being built under contract with NASA.
Buonanno has 15 years of industry experience as a conceptual design engineer at Skunk Works. In that time, he has led or supported a diverse array of aircraft development programs, including small UAVs, solar-powered aircraft, future vertical lift, and other defense programs. Since 2012 his work has been focused on advancing the technology required to reduce the sonic boom that has been historically associated with supersonic overland flight.
Before joining Lockheed Martin in 2006, Buonanno was a graduate research assistant at Georgia Tech where he studied methods to improve the conceptual design process by facilitating a more thorough exploration of the design space. He received his bachelor's degree in Aerospace Engineering from the Illinois Institute of Technology, and earned Master of Science and Doctorate degrees in Aerospace Engineering from Georgia Tech.