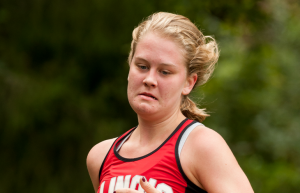 The Illinois Tech Women's Cross Country team added a final regular season meet, as the team competed at North Central College on November 3. Illinois Tech did not record a team score in the three-mile race.
Illinois Tech Participants
Up Next
The Scarlet Hawks will head to the USCAA Championships in Virginia Beach, Virginia on Saturday, November 11.