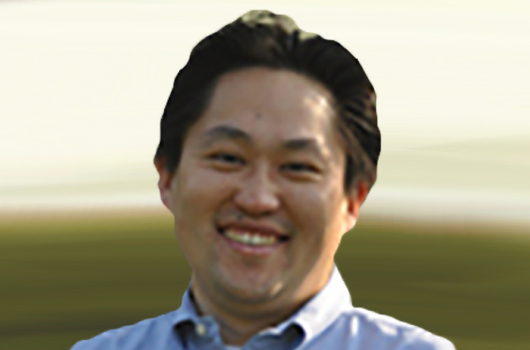 The National Science Foundation (NSF) has awarded a grant totaling $400,894 over three years to Illinois Institute of Technology to develop Ni-base superalloys that are more suitable for advanced additive manufacturing processes and are capable of being processed with a more uniform grain structure.
Professor of Materials Engineering, and principal investigator on the grant, Sammy Tin hopes that his research team will be able to introduce benign inoculants into powder alloy feedstock that will promote heterogeneous grain nucleation during the extreme thermal cycles that are characteristic of additive manufacturing process.
The ability to create components through additive manufacturing using Ni-base superalloys could enable transformational design concepts and contribute to the development of ultra-efficient power systems for aerospace propulsion, space exploration and power generation. These novel components would reduce fuel consumption as well as the CO2 and NOx emissions.