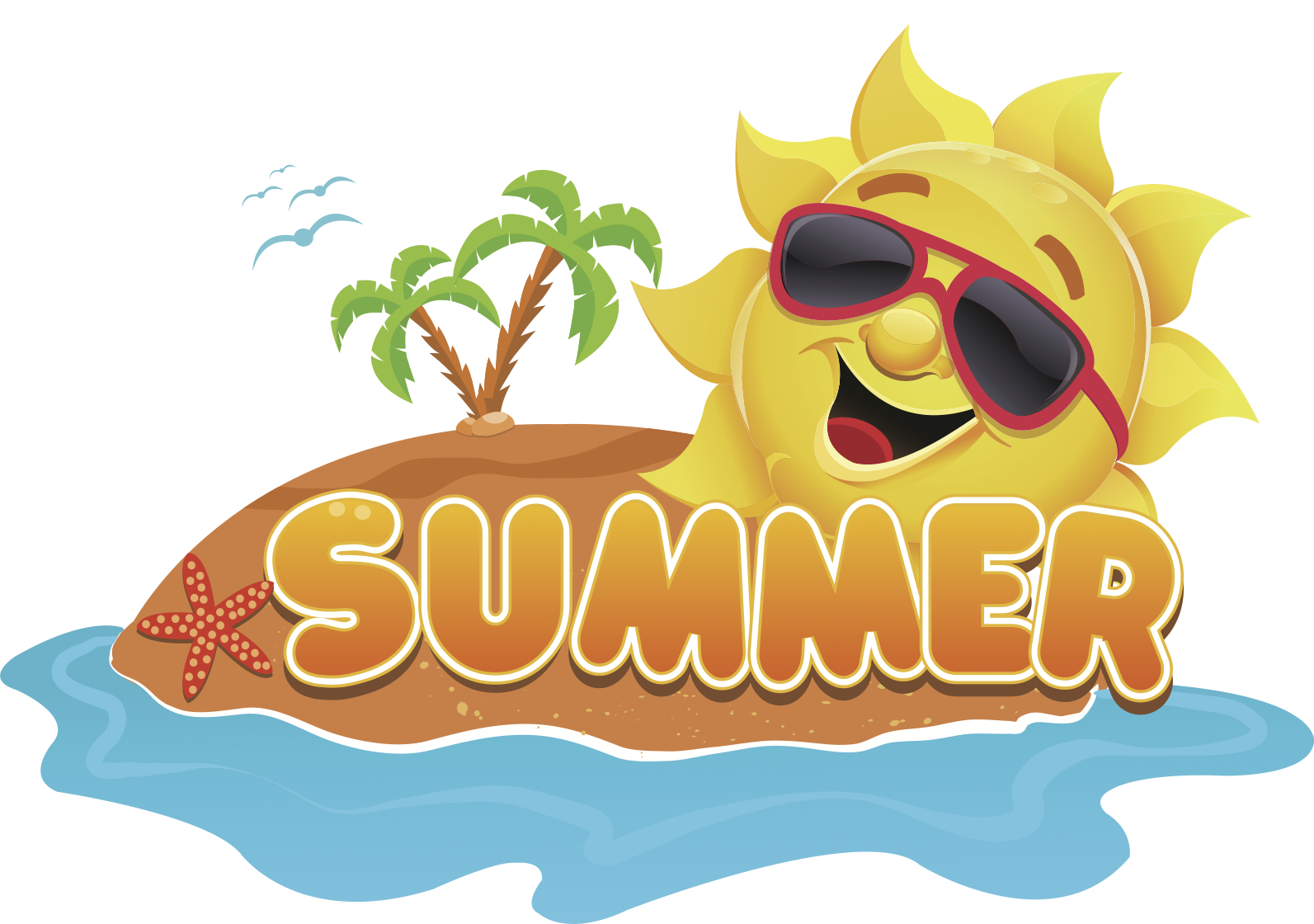 Are you wondering when your summer scholarship or federal aid will disburse to your account?
Illinois Tech summer scholarships will disburse on the first day of each summer session with the first session beginning on May 21.
Federal aid will disburse on Monday, June 4, providing you are eligible and all requirements have been met.
If you have any questions, click here to learn how to contact us.