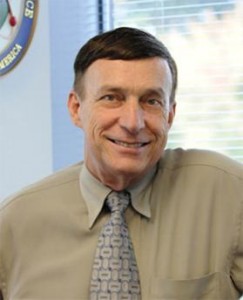 Pedro "Pete" Rustan Jr. (EE '70, M.S. '70) will receive the Lifetime Achievement Award posthumously at the Alumni Awards luncheon at 11:30 a.m. on Friday, April 25, 2014 in the Hermann Hall Ballroom. Rustan's family will accept the award on his behalf.
A seasoned research and development executive and author of more than 40 published scientific papers, Rustan was a highly sought technology consultant and career military professional. During his military career, he managed several spacecraft programs using advanced technologies.
Visit to read more about Rustan and his lifetime of accomplishments.