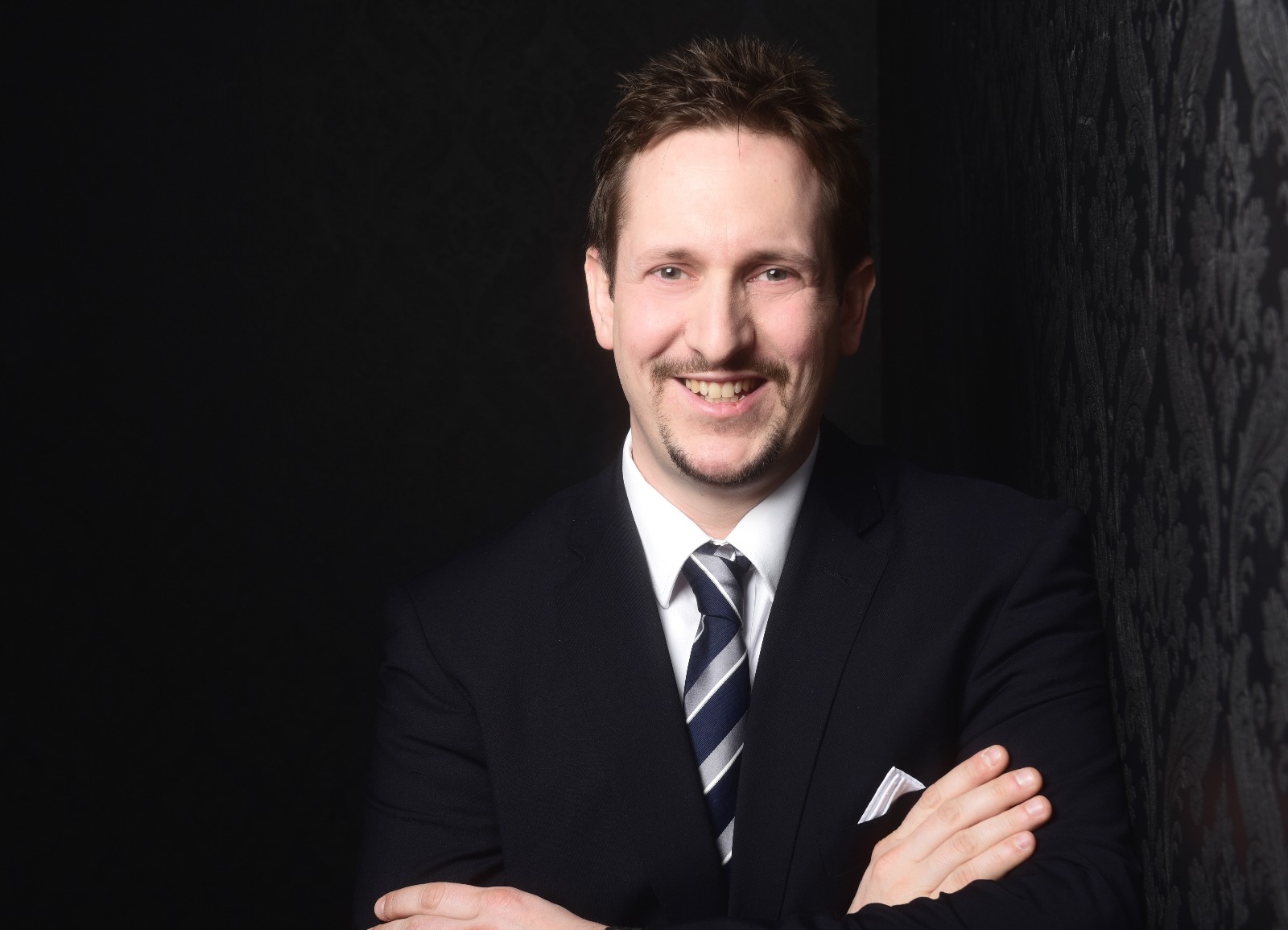 A scientific research assistant to the chair for information systems at the highly regarded Technical University of Munich (TUM) will visit Illinois Tech's School of Applied Technology.
Matthias Gottlieb will serve as a visiting researcher in the Department of Information Technology and Management during his stay that will last until the second week of April. He'll also assist April 11–12 during SAT's ForenSecure, an industry-focused technical conference.
In addition to serving as a scientific research assistant where he's worked on projects involving big data, employer attractiveness, and a driving simulator, Gottlieb is a teaching assistant and serves as the deputy editor-in-chief for the International Journal of Engineering Pedagogy. Gottlieb graduated with a bachelor's degree in information systems and a master of science in informatics from TUM, which was rated among the top 80 global universities in 2019 by Times Higher Education's World University Rankings and U.S. News & World Report's Best Global Universities.
An Illinois Tech assistant professor will also be visiting TUM's campus in Germany. Assistant Professor of Information Technology and Management Maurice Dawson will serve as a visiting professor in the Department of Informatics over two trips this year—one in March and the other in August—at the invitation of TUM Professor Helmut Krcmar, the chair for information systems.
Dawson, who is also director of Illinois Tech's Center for Cyber Security and Forensics Education (C2SAFE), will work with researchers outside of information systems and explore the impact of international affairs on research collaboration and faculty- and student-exchange agreements.