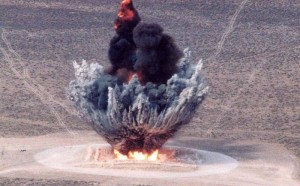 Blow off some steam (gaseous H2O) before finals! Everyone is welcome to attend the Science Demo Show on Friday, November 30, 12:45 – 2 pm in Wishnick 113. The show will feature more than a dozen exciting demonstrations—color changes, fire, explosions—with a bit of background science snuck in!
The Science Demo Show will be presented by the chemistry program and students from the general chemistry classes of Maria Tanner, chemistry lecturer.
Contact Tanner at mtanner1@iit.edu with any questions.