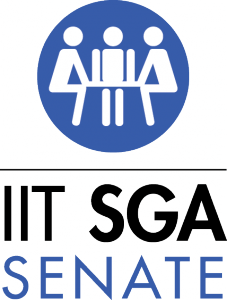 Are you interested in helping IIT becoming a better University? Do you want to make an impact on campus during your time at IIT? Are you interested in developing leadership skills?
Student Government Association (SGA) is looking for highly motivated individuals to be part of Senate. To nominate yourself or a friend to be a senator, please send the nominee's name, email address and major to iitnominations@gmail.com. Nominations are open through Tuesday, September 20.
For more information, visit the SGA website or contact sga@iit.edu.