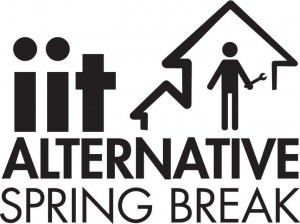 Valentine's Day is coming up! Need a creative idea of something to do for that special person? Buy them a singing valentine!
Alternative Spring Break (ASB) is partnering with the X-Chromotones, IIT's all female a cappella group, to offer singing valentines to raise funds for this year's trip.
For $3 you can choose one of a handful of selected valentine songs and on Valentine's Day, the X-Chromotones will call your special person and sing your song for them.
Singing Valentines will be sold on the MTCC Bridge from 12 – 2 pm and from 5 – 7 pm on the following days:
Wednesday, February 8
Thursday, February 9
Monday, February 13
Come support ASB and IIT a cappella!