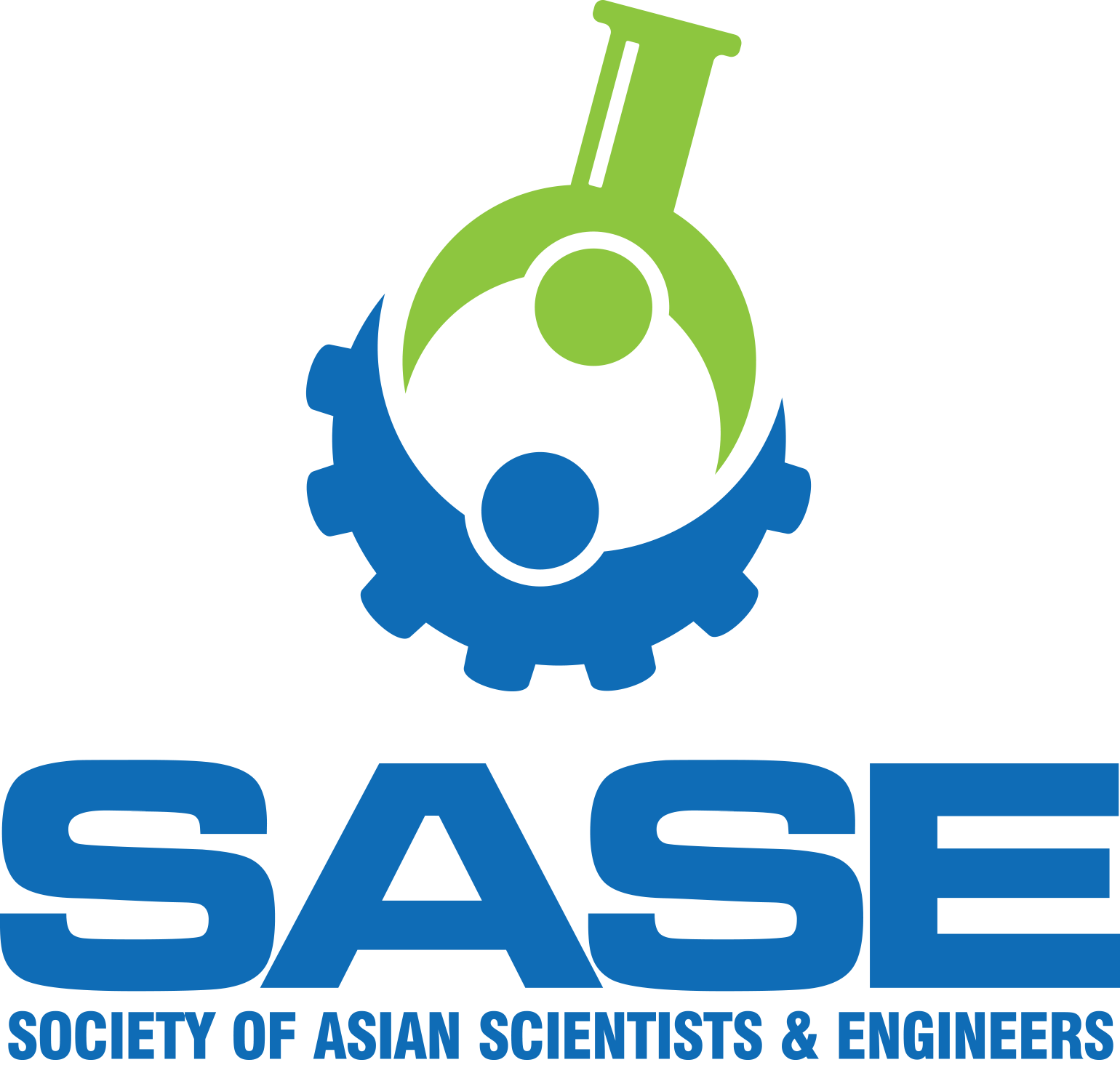 Illinois Tech students are exclusively invited to attend an event hosted by the Society of Asian Scientists and Engineers (SASE) on Thursday, January 26 from 12:40–1:50 p.m. in the John T. Rettaliata Engineering Center Auditorium. During the event SASE's national leaders will discuss the organization, its role and activities, and how to form a student chapter at Illinois Tech.
The Society of Asian Scientists and Engineers (SASE) was founded in November 2007 to help Asian heritage scientific and engineering professionals achieve their full potential. Organizations existed for other affinity groups – The National Society of Black Engineers, the Society of Hispanic Professional Engineers, and the Society of Women Engineers – and there was a need for a similar organization where students representing all of the pan-Asian cultures could connect and support each other.
Mission of SASE: To prepare Asian heritage scientists, engineers and technologists for success in the global business world, celebrate diversity on campuses and in the workplace, and to provide opportunities for members to make contributions to their local communities. SASE membership is open to men and women of all ethnic backgrounds.
The organization is open to all students. Lunch will be provided. RSVP here.