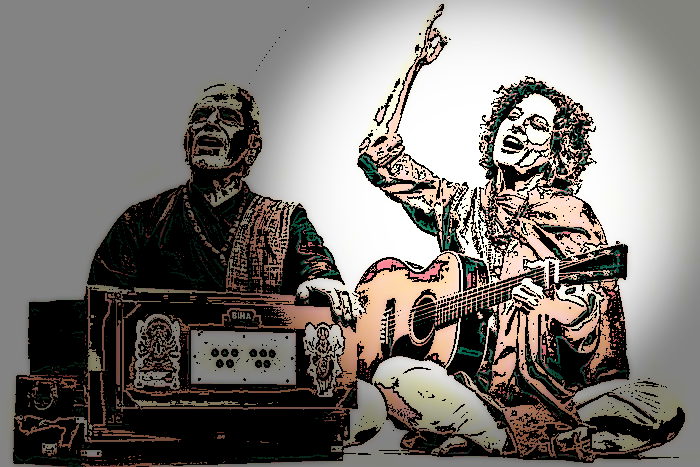 Reena, a soulful vocalist from ISKCON-Chicago, will perform during a special meditation music session (Maha-Sankirtan) on Monday, March 27 at 7.30 p.m. at Krishna House. Listen to a sample of Reena's music here.
Specially prepared, high-quality karma-free food will be served after the music session.
Vedic Vision Society is one of the most active organizations on campus. Stay abreast of their weekly activities by liking their Facebook page.