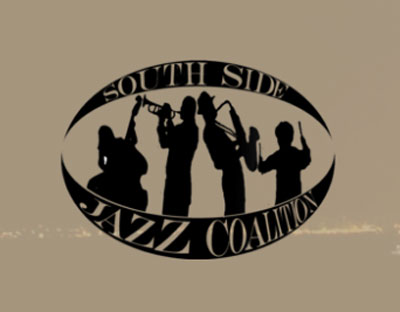 The South Side Jazz Coalition will hold its second annual Jazzy Evening in Red Concert and Awards Gala on Sunday, October 23 from 5–10 p.m. in Illinois Tech's Hermann Hall, located at 3241 South Federal Street in Chicago.
The event will be hosted by Chicago Public Radio's Richard Steele, is co-sponsored by Illinois Institute of Technology Community Affairs and Outreach Programs, and will benefit the revitalization of the South Shore Jazz Festival.
Performers will include South Side Big Band and "Young Lion" saxophonist Rajvi Halim. The gala will honor Illinois Tech's former Vice President for Community Affairs and Outreach Programs Leroy Kennedy, Arthur Robertson of the South Shore Drill Team, Frieda Lee of the Chicago Jazz Orchestra, and musician and arranger Tom Washington. The evening's events will also feature a celebrity silent auction.
General admission tickets are regularly $50, but mentioning "Illinois Tech Today" will reduce the price to $20. VIP admission is $75 per ticket.  Discounts are also available for students and senior citizens. For additional information including ticket purchases and the complete schedule of events, call 773.888.6709 or visit www.southsidejazzcoalition.com.