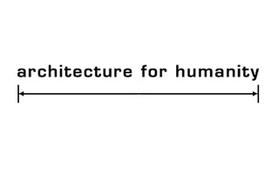 The IIT Office of Spiritual Life and Service Learning is partnering with Architecture for Humanity to host the  first annual alternative Alternative Spring Break experience, ASB Chicago from Wednesday, March 19-Saturday, March 22, 2014. The work will take place in The Plaza located on South Paulina at 18th Place in Pilsen from 9 am-5 pm each day except on Saturday, which will conclude at 2 pm.
Previous construction experience is not necessary. All students are welcome to participate. All participants are encouraged to bring a bag lunch and UPass since the site will be visited by using public transportation.
Through ASB Chicago, the winning entry from Architecture for Humanity's Activate competition designed for the general improvement of a plaza in the Pilsen neighborhood of Chicago will be built. The work consists of a series of benches and walls that will facilitate community engagement and enjoyment. The benefits are working in a local community (Pilsen), using hands in a collaborative building activity (based primarily at IIT), and participating in a community mural painting celebration.
Advance signup is required. To rsvp and review the full itinerary, click. For more information, email Lynne Meyer, Director of Spiritual Life and Service Learning or call 312.567.3160.
Note: This event reflects the values expressed in IIT's Diversity Statement and is intended to promote diversity at IIT.