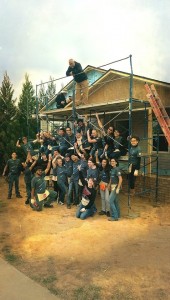 Alternative Spring Break (ASB) is looking for staff members who are interested in joining the current student team. ASB is a student organization at Illinois Tech that plays a role in building homes for those without a decent place to live during spring break (Saturday, March 12, 2016 – Sunday, March 20, 2016).
Click here for more information.
If you would like to be a part of this team, fill out this form.
Contact asb.iit@gmail.com with any questions.