The Office of Student Access, Success, and Diversity Initiatives (SASDI) welcomes four new fellows: Fabian Elliott, Billy Branch, Shala, and Dr. Joseph Thomas.
The fellows will serve as professional advisors this fall for IPRO 497-335: Elevate Bronzeville
IPRO 497-335 will explore how technology can be used to support health and wellness through creative art engagement and elevate a healthy lifestyle. The fellows will serve as professional advisors representing the areas of technology, music, art, and wellness. In addition to their support, participants will work closely with the Bronzeville community.
Lisa Montgomery, director, inclusion, diversity, and employer engagement, will be the instructor for this course. Contact her at lisa.montgomery@iit.edu for more information.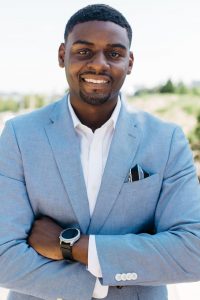 Fabian Elliott – Technology
Black Tech Mecca
Elliott is an advertising technology consultant for Google and the founder of Black Tech Mecca, an organization that aims to turn Chicago into a hub for technology professionals of color.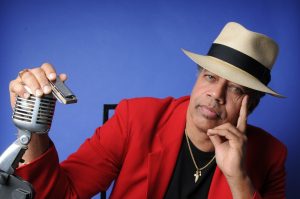 Billy Branch – Music
Billy Branch and the Sons of Blues
Branch is a blues musician and blues education pioneer. In addition to his recording and performing, he's taught thousands of children around the world.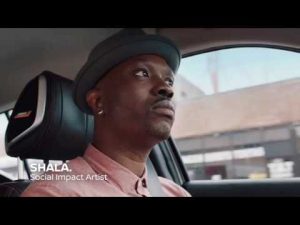 Olusola "Shala" Akintunde – Art
Shala
Shala is a Nigerian-American contemporary artist, multimedia producer and pioneer in the medium of Solar Art.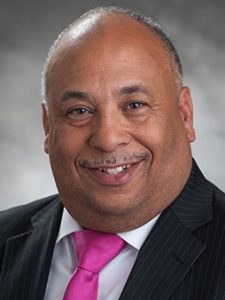 Joseph S Thomas, M.D. – Wellness
Advocate Health Care
Dr. Thomas is dedicated to providing a high level of customer service, medical experience, and commitment to health and wellness to all patients. He specializes in obstetrics and gynecology.