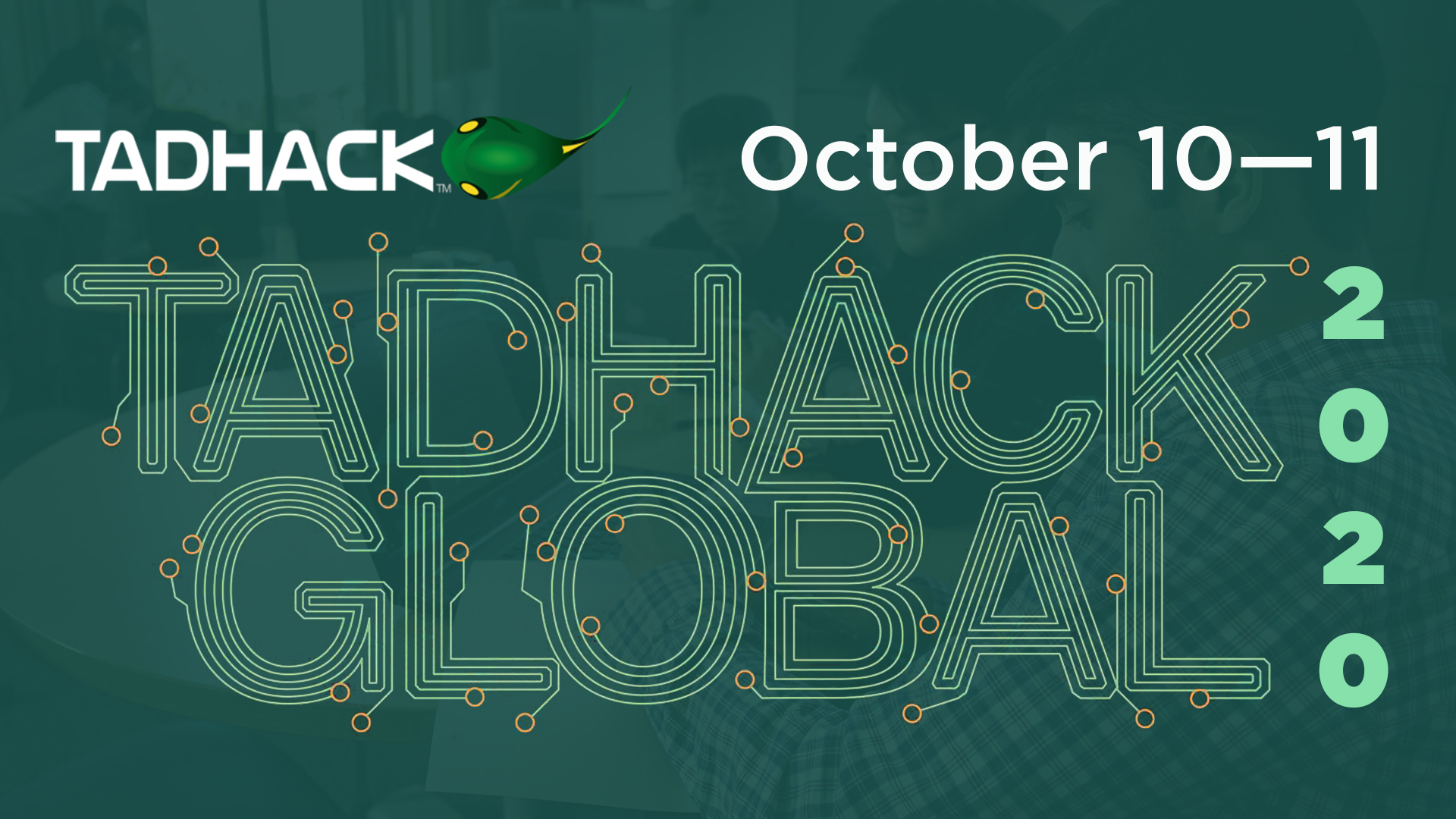 Illinois Institute of Technology's Real-Time Communications Lab will host a virtual TADHack Chicago from October 11-12, 2020.
This free event invites entrepreneurs, coders, designers, software developers, and others to build and pitch hacks using  technologies from the hackathon's global sponsors, Simwood, Sangoma, and Avaya, as well as local Chicago sponsors Intelepeer and Symbl.ai. Previous hacks include programmable telecoms, cloud computing, internet of things, machine learning, robotics, mobile payments, blockchain, encryption, and more.
As part of TADHack Global over the last seven years, TADHack Chicago has emerged as a premiere hackathon to learn about adding programmable telecoms to apps, services, and businesses. Register to put your ideas to the test, meet entrepreneurs and global business leaders, learn about the latest internet, IT, and telecommunications technologies, and compete for cash prizes.