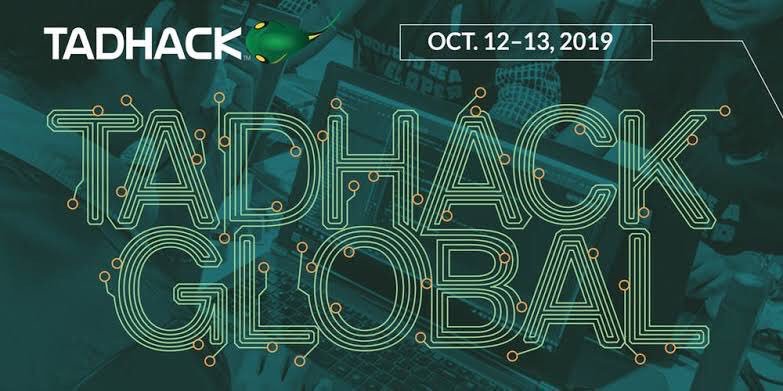 Registration is now open for the Chicago location of TADHack Global 2019, which will be held October 12–13 at the Kaplan Institute for Innovation and Tech Entrepreneurship at Illinois Tech.
TADHack Global is the world's largest telecom-focused hackathon. Previous hacks include programmable telecoms (voice, video, messaging), Internet of Things, cloud computing, robotics, machine learning, speech and face recognition, mobile payments, enterprise communications, decentralized web, blockchain, encryption, open source, and many other technologies.
Sponsors whose developer-resources will be available include Simwood, VoIP Innovations, TeleSign and hSenidMobile.
This event is open to everyone–hackers, developers, entrepreneurs and designers. Learn about adding programmable telecoms to your apps, services or business, share your experiences, do some "coding," and potentially create a winning hack that makes a difference in your community. There will also be food and prizes!
The Chicago event is hosted by Illinois Tech's Real-Time Communications Lab.
Last year, TADHack Global drew 3,300 registrations, resulting in over 150 hacks, and $45,000 in cash prizes. See the blog TADHack Global 2018 Winners for more information.
Click here for more information: https://tadhack.com/2019/global/tadhack-chicago/
The winner of the Chicago TADHack will deliver their demo pitch at the Illinois Tech Real-Time Communications Conference, which will be held October 14–16 at Hermann Hall at Illinois Tech.