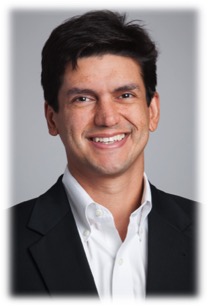 On Wednesday, March 21 from 5–7 p.m. in Siegel Hall Auditorium Marcelo Barros, author of the career advice book International Advantage: Get Noticed. Get Hired!, will speak about the U.S. job search process for international students and provide attendees with tips for leveraging a diverse background to get noticed and get hired.
Session attendees will learn the secret ingredients and methodologies to
Get additional job search tips and tricks

Overcome challenges to getting a work visa in the U.S.

Make the most of your advantage as an international student
RSVP here and feel free to bring your friends.