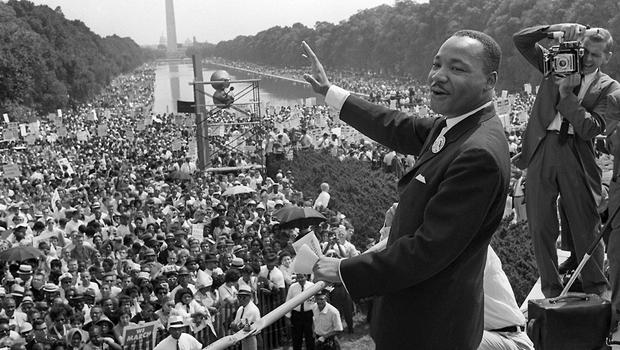 The Office of Diversity, Inclusion and Engagement is proud to host "The Legacy of Dr. King" on Monday, January 18, 2016 from 10 a.m.-1 p.m. in the IIT Tower Auditorium. The program will present bodies of work which reflect the Rev. Dr. Martin Luther King, Jr.'s advocacy for employment, public service, corporate citizenship and civic responsibility.

As these valuable principles are still championed in the historic community of Bronzeville today, join us as we pay tribute to this civil rights champion by exploring the vitality of Bronzeville, providing free books for all ages, and engaging youth in fun activities.

Featured guest speakers include Sherry Williams, founder and president, Bronzeville/Black Chicagoan Historical Society, and Patrese D. McClain, actor, educator, and creator.
There will be free books for all ages and fun activities for youth. Snacks and light refreshments will be served.
RSVP by Wednesday, January 13, 2016, and feel free to share this invitation.
Contact Ayisat Riley at 312.636.5053 or ariley2@iit.edu for more information.
Hosted by the Office for Student Access, Success & Diversity Initiatives
This event reflects the values expressed in IIT's Diversity Statement and is intended to promote diversity at Illinois Tech.