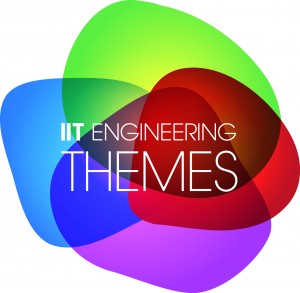 Join Armour College of Engineering for a lab safety workshop presented by Nader Aderangi, senior lecturer of Chemical Engineering and director of laboratories in the Chemical and Biological Engineering Department on Tuesday, March 3, 2015 from 1-1:45 p.m. in the E1 Auditorium. Aderangi brings many years of experience, both academic and industrial, to enable attendees to realize the potential hazards existing in any lab.
Lab safety is Illinois Institute of Technology's top priority and any undergraduate student who is working in a lab should consider attending this workshop. All Armour R&D students are required to attend this workshop and any student who plans on applying for undergraduate research should attend this workshop.
RSVP here
Students will earn Themes credit in all areas, but make sure you are registered for your personal IIT Engineering Portfolio.