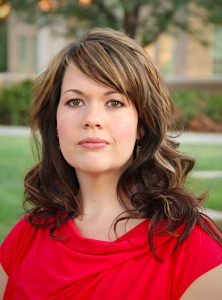 Illinois Institute of Technology Associate Vice Provost for Undergraduate Enrollment Management Caryn Schnierle announces the appointment of Toni Riley as the new director of Undergraduate Admission. Riley will join the university on September 2, 2014.
As director, Riley will be working to capitalize and build on the office's current success to achieve strategic undergraduate enrollment goals. Riley joins Illinois Tech from Texas Tech University, where she played an integral part in helping the university reach significant enrollment milestones, while also enhancing its student diversity and academic quality, marking a period of historic growth.
"I am excited that Toni will be joining Illinois Institute of Technology," Schnierle said. "Her experience with strategic recruitment, resource management, and spreading a recruitment vision throughout a campus will be a great asset to us."
Riley has lived and taught abroad in Mexico, South Korea, and Italy, and is fluent in Spanish. She holds an M.B.A. from Texas Tech.