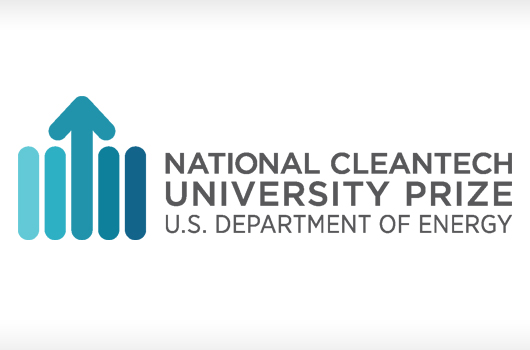 Two recent graduates of Armour College of Engineering, Jimmy Shah (EE '16) and Farshogar Umrigar (EE '16, M.S. EE '16), were named finalists in the Cleantech University Prize (Cleantech UP) Competition. Clean Energy Trust, a Chicago-based nonprofit, hosts the competition to support the next generation of energy innovators through mentorship and funding.
Shah and Umrigar partnered with students at the University of Wisconsin-Madison to create Wattcoin Labs with the goal making it easier for people to buy and sell energy. Their company provides an efficient solution for small-scale energy producers, such as a family with solar panels on the roof of their house, to sell energy to other consumers. The company uses a digital currency which allows them them to facilitate the transactions without the need for a centralized clearinghouse or ledger.
Read the complete Chicago Inno Article here.