Hello Fellow Staff and Faculty Community Members,
We cordially invite you to join us at the upcoming Town Hall: "Expounding on Everything Enrollment!" We are thrilled to have esteemed guests Mallik Sundharam, Vice President for Enrollment Management and Student Affairs, and Kenneth T. Christensen, Provost and Senior Vice President for Academic Affairs, who will be sharing their insights with us.
Join us for an enlightening session as we delve into the world of Illinois Tech's enrollment projections for Fall 2023, discover exciting new educational partnerships, and gain valuable insights into our current university initiatives.
Your presence at this gathering would be greatly appreciated. Let's come together as a community to learn and grow.
Date: Thursday, June 8, 2023
Time: 1 p.m. to 2:30 p.m.
Location: Hermann Hall Auditorium
You are welcome to submit your questions in advance using this form. Please note that you need to be logged in to your Illinois Tech account to use the form.
Not able to attend in person? Alternatively, you are welcome to watch the live stream and submit your questions during the event via live chat.
All university staff and faculty are invited and welcome to attend! Please save the date on your calendar.
We look forward to seeing you!
Your Illinois Tech Staff Advisory Council
staffcouncil@iit.edu
Biographies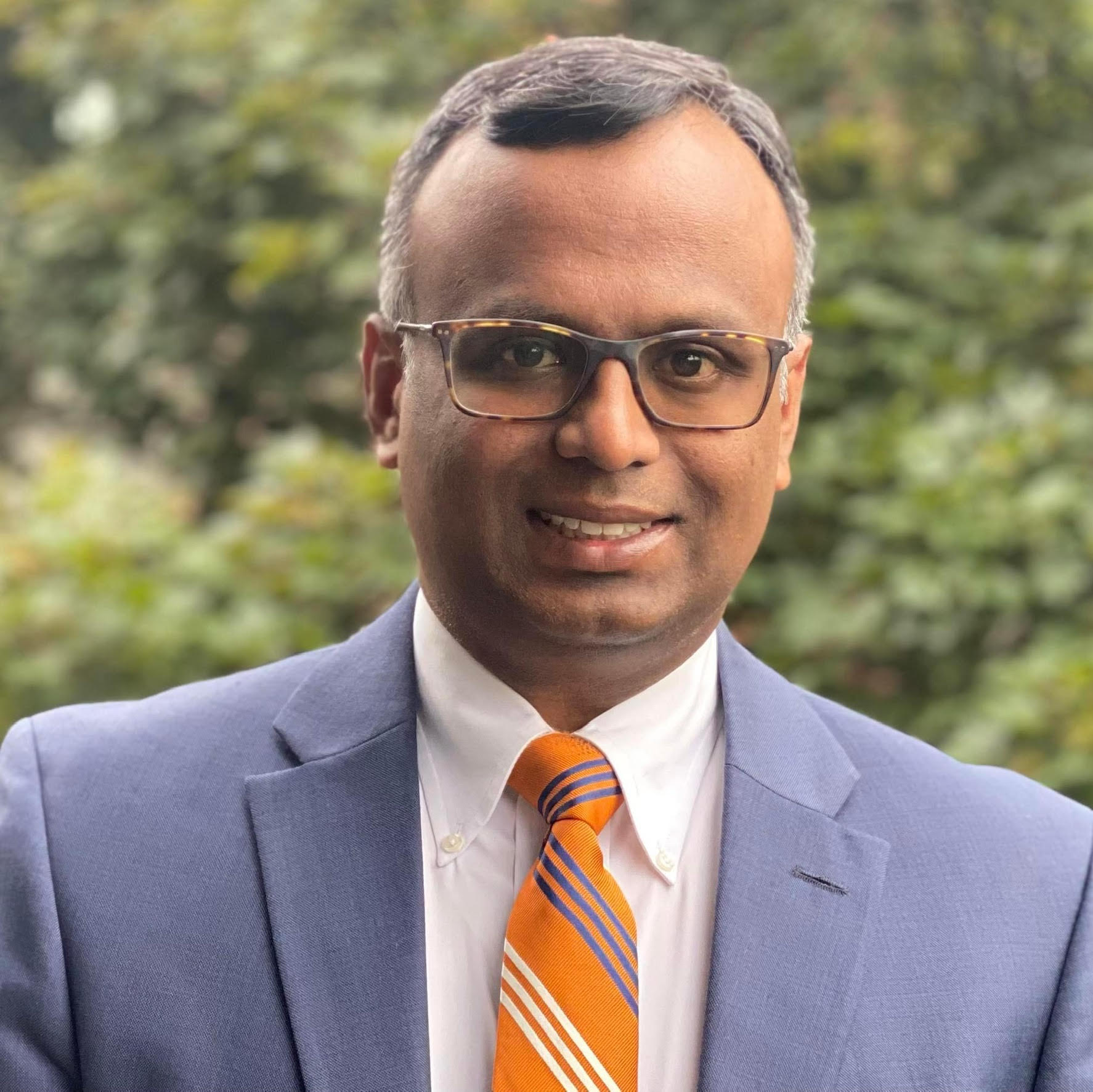 Mallik Sundharam joined the Illinois Institute of Technology in July 2022 as Vice President for Enrollment Management and Student Affairs. Sundharam's leadership of Illinois Tech's one-of-a-kind Elevate program—providing opportunities for hands-on experiences, personalized mentorship, and career readiness—contributed to a 25 percent increase in first-year student enrollment in the fall 2022 semester and a 40 percent increase in graduate student enrollment in the Spring 2023 semester. Before Illinois Tech, Sundharam oversaw the enrollment management enterprise at Northeastern University, serving 14 campuses across the United States, Canada, and the United Kingdom. Sundharam was responsible for the overall enrollment strategy, marketing, recruitment, and admissions functions. Under his strategic and data analytics-driven approach, Northeastern saw rapid enrollment growth; international student enrollment grew to the largest in the United States. Before joining Northeastern, Mallik served as vice president for ELS Educational Services, advising more than 30 universities on recruitment strategies and overseeing global business development, marketing, and recruitment efforts for more than 650+ partner universities worldwide.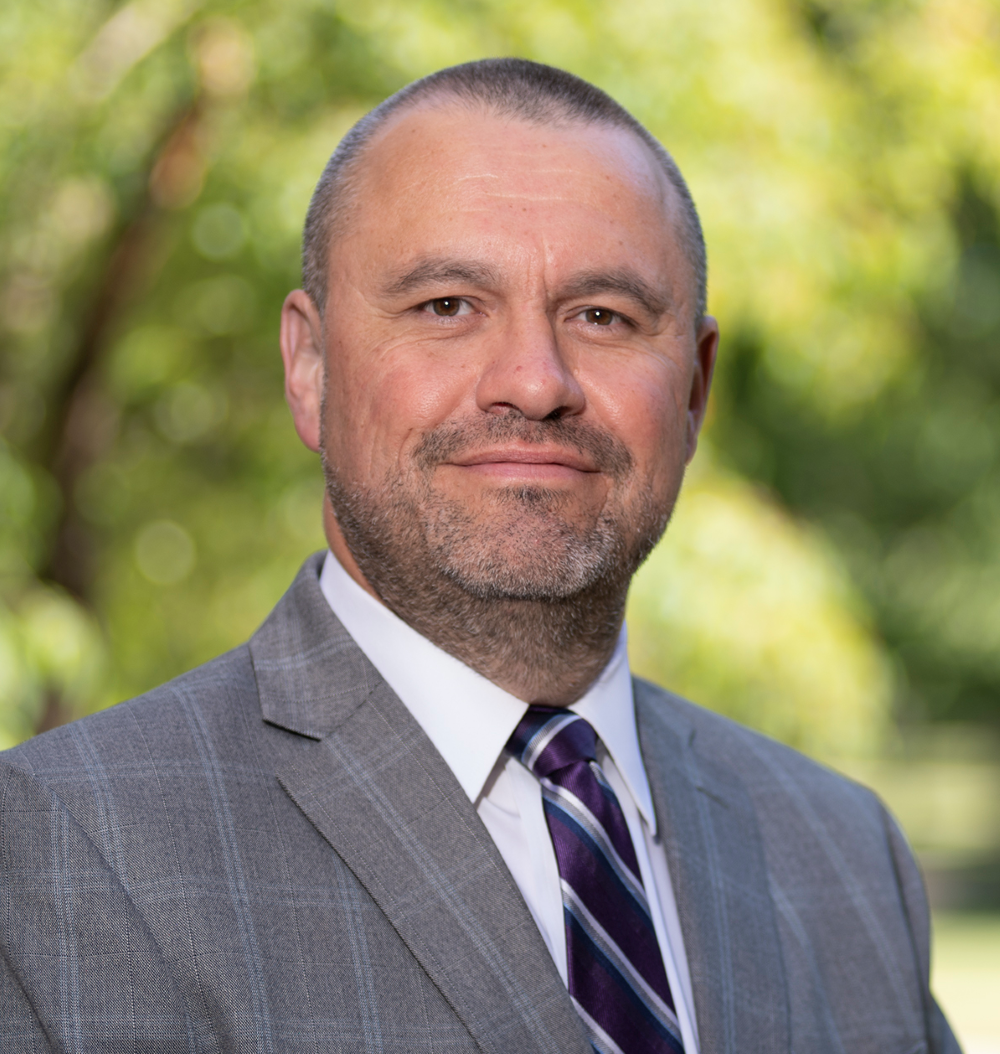 Kenneth T. Christensen is the Provost and Senior Vice President for Academic Affairs at the Illinois Institute of Technology. He joined Illinois Tech in November 2020 as the Carol and Ed Kaplan Dean of the Armour College of Engineering, with a joint appointment in Mechanical, Materials & Aerospace Engineering and Civil, Architectural & Environmental Engineering. As Dean, Christensen has focused on enhancing student experience and success as well as improving the industry relevance of Illinois Tech's engineering curricula via strategic partnerships to ensure they better meet workforce needs. Before this, he was the Viola D. Hank Professor at the University of Notre Dame and served as Chair of Aerospace & Mechanical Engineering (2017-2020), Assistant Dean for Faculty Development (2015-2017) and a Provost Fellow (2017-2019). Prior to August 2014, he was a Professor and Kritzer Faculty Scholar in the Department of Mechanical Science and Engineering at the University of Illinois at Urbana-Champaign where he also served as Associate Department Head (2012-14) and Associate Director of the International Institute for Carbon-Neutral Energy Research (I2CNER) Satellite Center (2011-2014). He began his academic career at the University of New Mexico (UNM) in 2002. He received his B. S. in Mechanical Engineering (summa cum laude) from the UNM in 1995, an M. S. in Mechanical Engineering from Caltech in 1996 and a Ph.D. in Theoretical and Applied Mechanics from Illinois in 2001.