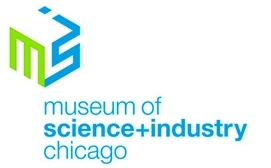 IIT undergraduates are invited to volunteer to perform live science experiments at the world famous Museum of Science and Industry, Chicago and qualify for a paid, full-time summer internship.
Learn more at one of the three info sessions in MTCC Room 109 (near the Commons, right by the One Stop!)
Monday, September, 24, 12:50-1:50pm
Wednesday, September 26, 12:50-1:50pm
Thursday, September 27, 12:50-1:50pm
In order to apply for the volunteering position you must attend one of the info sessions.
For more info contact Lynne Meyer, director of the Office of Spiritual Life and Service Learning at lmeyer2@iit.edu