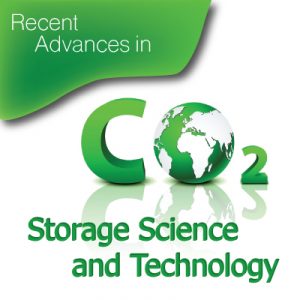 Wanger Institute for Sustainable Energy Research (WISER) along with Armour College of Engineering and the Chicago Council on Science and Technology (C2ST) will present 2017 Distinguished Lecturer Sally M. Benson on Wednesday, March 22 at 3:15 p.m. in Perlstein Hall Auditorium, Room 131. A groundwater hydrologist and reservoir engineer, Benson is widely regarded as a leading authority on carbon capture and storage, and emerging energy technologies.
For detailed program information, click here.
RSVP to Peg Murphy (murphym@iit.edu) or Delores Woods (dwoods11@iit.edu).
Light refreshments to follow program.

_________
Note: Earn Engineering Themes credit in ENERGY for attending.
To ensure that your attendance at the event is properly recorded in your Illinois Tech Engineering Themes Portfolio, take a photo of the speaker and a "selfie" at the event and email it to engineering@iit.edu including your A# and the name of the event in the email.