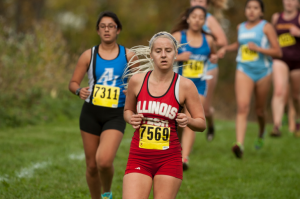 The Illinois Tech Women's Cross Country team competed at the USCAA National Championships on November 11. Illinois Tech did not record a team score, but had several strong performances.
Tech Participants
Meet Notes
Julie Johnson of Florida College was the event's winner.
Cleary University placed three runners in the top seven.