As you probably know by now, the University will be transitioning from Banner Version 8 to Banner Version 9 Self Service. This upgrade will impact everyone at the University, and you'll notice some changes to your My IIT Portal and timesheets starting this weekend.
Below are general changes to Banner Employee. Note that HR and Payroll will follow up with more detailed information regarding these changes.
Banner Employee — timesheets & job-related information hub
Banner Employee Self Service is where Faculty, Staff, and Student Employees go to submit and approve timesheets, view or edit their benefits, view pay and job information, and more. While we are currently used to seeing our timesheets as a Time Reporting Channel in the IIT Portal, this will be changing with the upgrade. You'll be able to see a new Portal Channel that will take you straight to your new Employee Dashboard.
Here is a preview of the portal with the Employee Dashboard, Time Reporting, and Time Approval sections.

What's new in Banner Employee Self Service?
A newly consolidated, easy-to-use Employee Dashboard makes key personnel information readily available. This is where employees will access their personal, employment, and job-related information. See below for a sneak peek of what your new Employee Dashboard will look like. Note that you can access your timesheet from your Employee Dashboard, and also right from the portal Time Reporting link.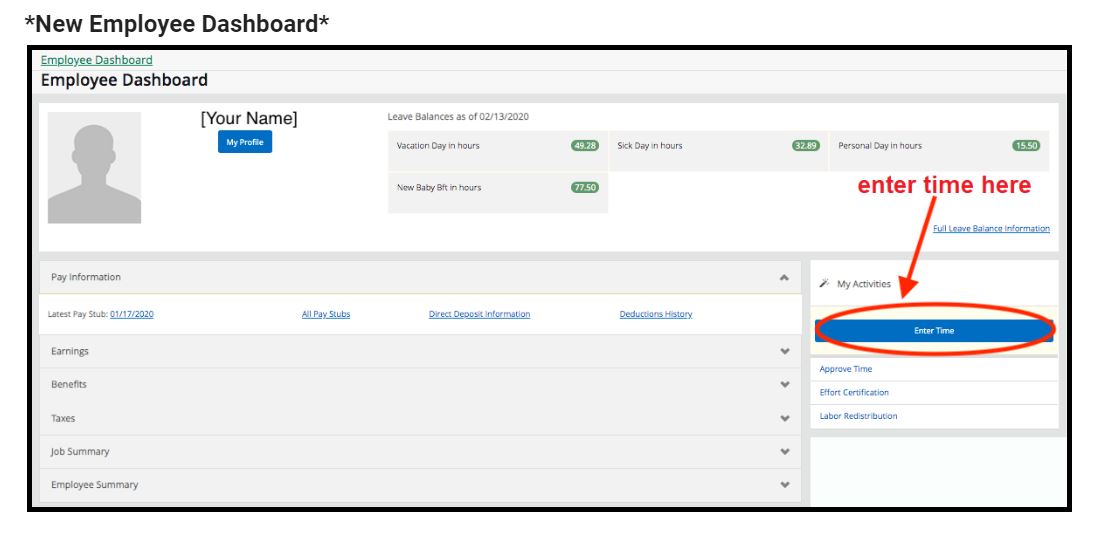 *New Employee Timesheet Entry*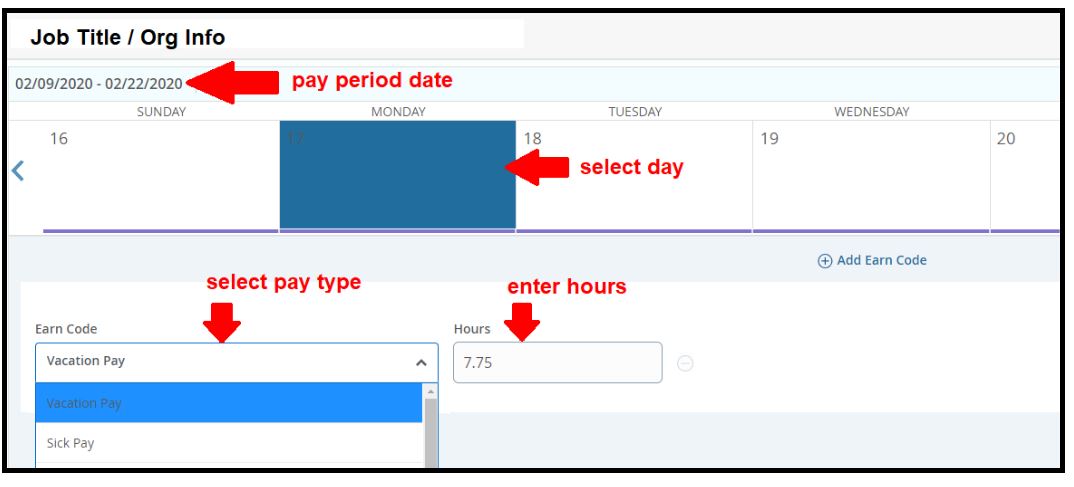 There are similar changes in the look and function of the Time Approval page. Human Resources and/or Payroll will be sending information on those changes soon.

QUESTIONS
Training materials will be made available by Human Resources and Payroll, so be on the lookout for those emails. Additionally, once Banner 9 launches, please send any questions that you are not able to troubleshoot on your own to our OTS Support Desk, at supportdesk@iit.edu. The Support Desk will be prepared to assist with most questions.

The Office of Technology Services will be communicating other updates, and details about future Banner 9 module releases and training materials. Look for these communications in Illinois Tech Today and in your inbox.