Banner 9 General Self Service – Going Live on February 22!
As you probably know by now, the University will be transitioning from Banner Version 8 to Banner Version 9 Self Service. This upgrade will impact everyone at the University, and you'll notice some changes to your My IIT Portal starting this weekend.
General Self Service – your personal information hub
Essentially, this is your Personal Information hub. It is the portion of Banner Self Service that you are used to going to view and edit your information, such as your address, phone number, emergency contacts, and more. You may recognize this from your current IIT Portal under the Banner Self Service Channel.
Here are a few ways you CURRENTLY access that information.
*Current Portal Channel*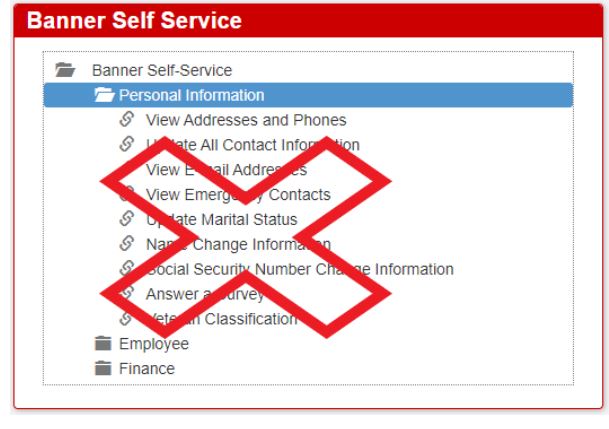 *Banner General Version 8*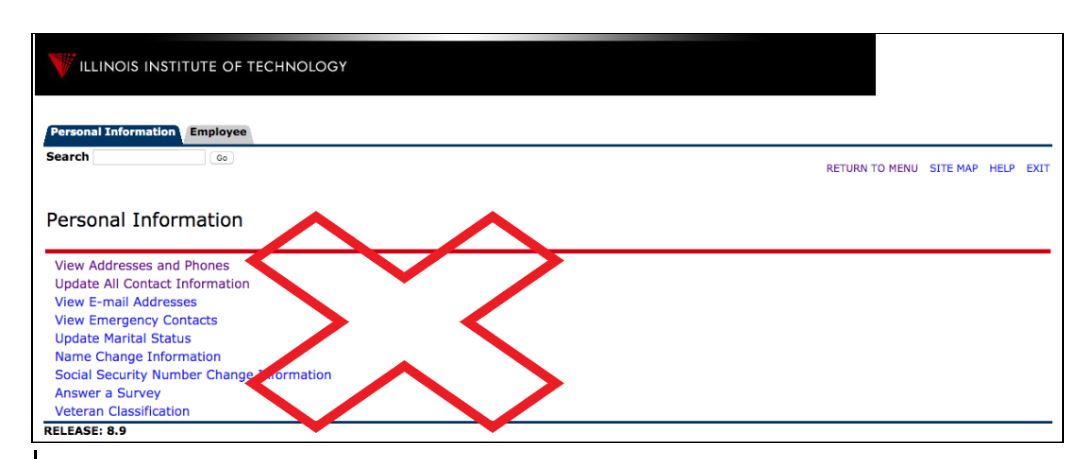 What's new in Banner 9 General Self Service?
In Banner 9, you will still see a personal information button, but you have a new profile that is easy to view and edit when you click "My Profile."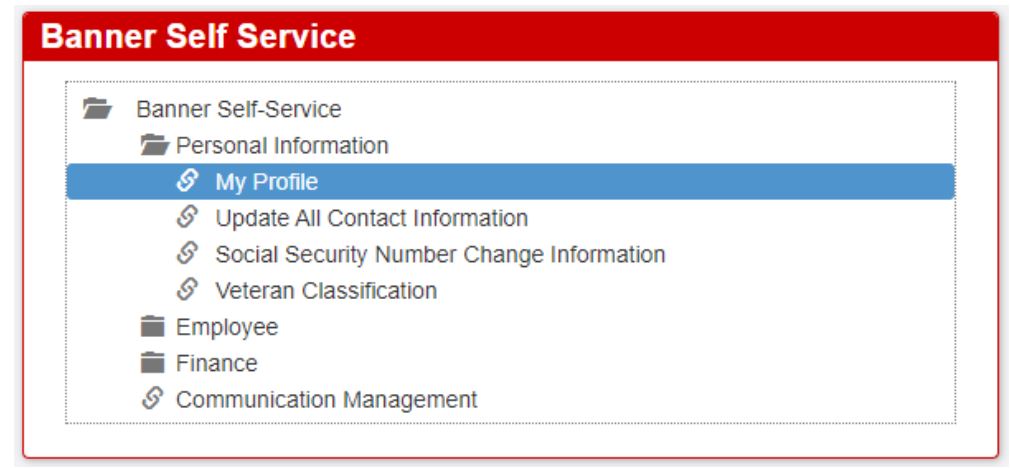 Below is what this new Profile landing page will look like. All of your personal information will be visible when you click the "Personal Information" button.
*New Banner 9 Branding & My Profile*

Questions
If you have questions about where to find this information after Banner 9 launches, please submit a ticket to the OTS Support Desk at supportdesk@iit.edu.