Over the weekend, OTS made the formal URL switch: the Blackboard icon in the MyIIT portal and https://blackboard.iit.edu now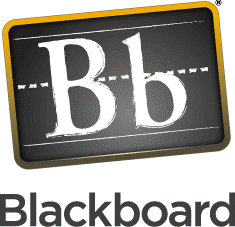 point to our new system, Blackboard 9.1.
Both faculty and students will notice a more streamlined interface and improved functionality in Blackboard 9.1. Information, including resources and videos, for both students and faculty can be found at our Blackboard at IIT site.
Student experiences in Blackboard largely depend on how their faculty choose to use Blackboard. However, with this transition, students will be able to access their course shells a full 21 days before the start of the session. That means that next semester's course shells will be available to students on or about December 24, much earlier than prior semesters. Faculty should try to have at least a course syllabus available in the new Syllabus section of the course shell by that date.
Faculty, and students with Incomplete grades if needed, may continue to access content in from the old Blackboard 8 system, by pointing browsers to http://oldblackboard.iit.edu. As always, any technical questions about Blackboard should be directed to the Support Desk, support@iit.edu.
Finally, Blackboard 9.1 is new for everyone—and although faculty had access for a while now—this upcoming semester will be the first time that students are in the live system. So during this first semester, we ask for patience from both students and faculty as we all get used to working with it.