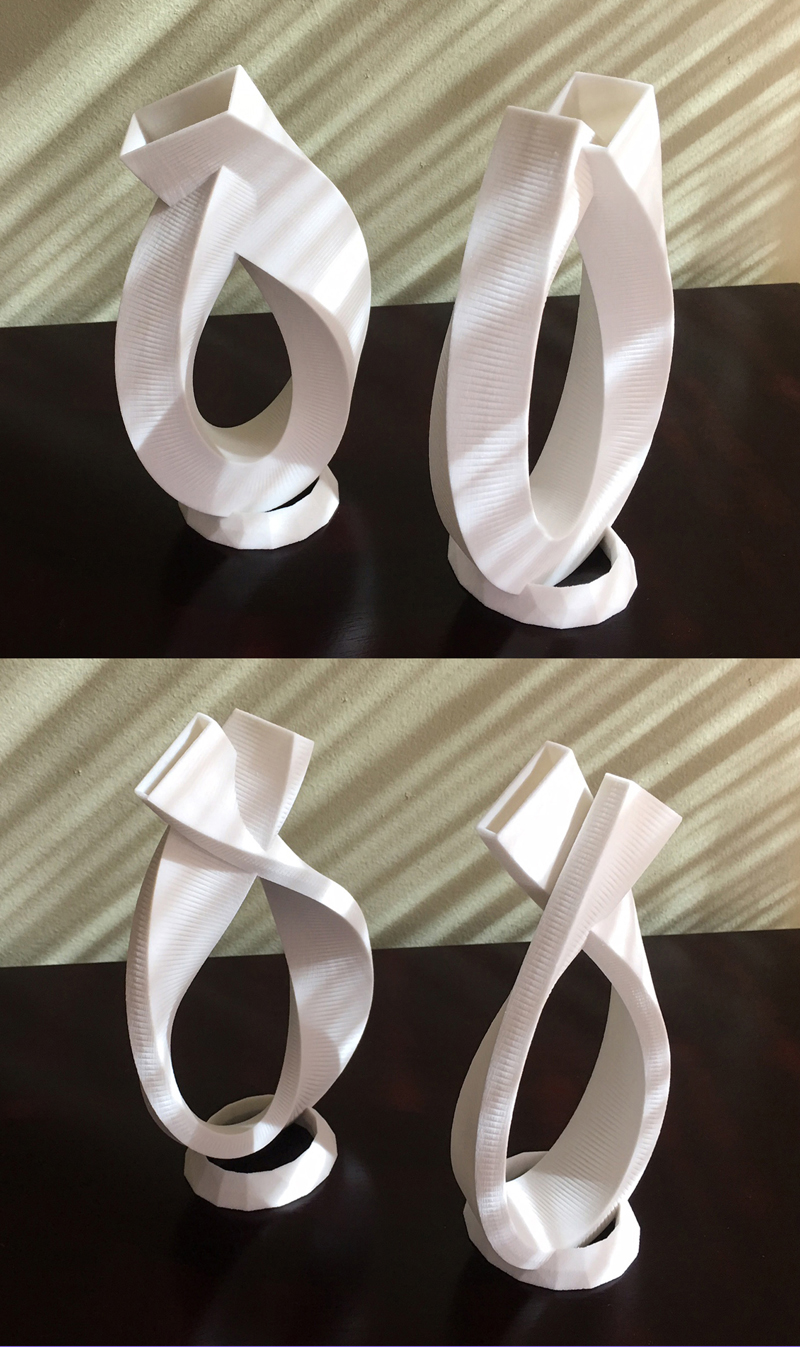 College of Architecture Professor Robert Krawczyk is exhibiting at the 2017 Joint Mathematics Meetings Exhibition of Mathematical Art from Wednesday, January 4 through Saturday, January 7 in Atlanta, Georgia. Four sandstone 3D-printed sculptures from the Being Dis-Functional Series are being shown.
The entire series can be found at here.
The entire JMM art gallery can be found here.