Culinology: the blending of culinary arts and the science of food
If you've ever wanted to understand the science of cooking, this course is for you. This new course, FDSN 210: Introduction to Culinology (CRN 52393/52394), is hybrid and online for fall semester 2021.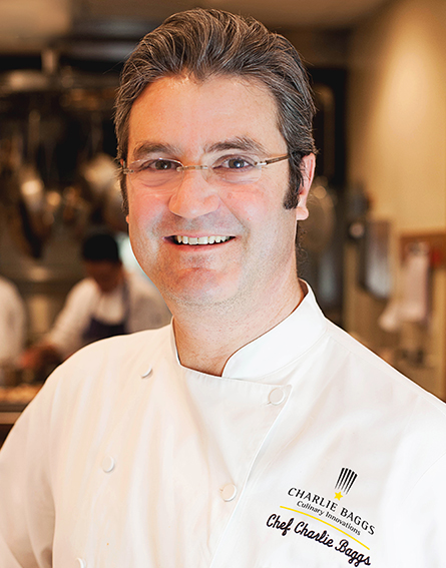 Taught by Executive Chef Charlie Baggs of Charlie Baggs Culinary Innovations, this course will introduce you to the exciting new area of culinology.
Topics include principles of cooking, formula and recipe development, culinary fundamentals and production systems, flavor building, and functional ingredients, and how these all integrate with food safety and sanitation.
Seats are filling up fast – register today! The course is offered through the Department of Food Science and Nutrition Department in the Lewis College of Science and Letters. Click here for more details.
Contact Britt Burton-Freeman at bburton@iit.edu for more details.