As we announced in January, the University is transitioning from Banner Version 8 to Banner Version 9 Self Service. A new Employee Dashboard was just successfully released this past weekend. Next up are the new Student Dashboard and Faculty Dashboard, coming to you on March 6, 2020! This upgrade will deliver a fresh user experience with a modern look and feel, increased efficiencies, new tools and improved capabilities. 
New Dashboard icons will appear on your MyIIT Portal in the top right-hand corner. See below for a sneak peek! 
Student Self Service – New Student Advising Profile
Students can access the new Student Dashboard from any device and quickly and easily navigate to their Course Schedule, Academic Transcripts, Registration portal, Account Details, and more. 
The new

Student Profile

consolidates a student's information and academic progress in one view. Advisors share the same view, allowing for truly personalized advice to help students make better academic decisions. From this profile, you can quickly and easily navigate to everything else available in Student Services.

The

Account Detail for Term

page allows students to view, manage, and pay institutional charges, as well as keep track of their tax documents.
Best of all, you can access all of this from your tablet, mobile phone, or smart watch!
*New Student Dashboard Icon*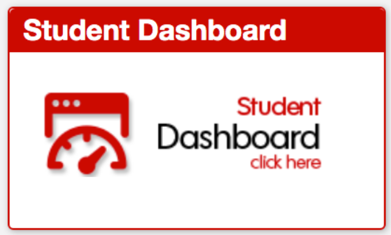 *New Student Services Landing Page*

*New Student Advising Profile*

Faculty Self Service — Advising Student Profile & Streamlined Grade Entry
From the new Faculty Dashboard, Faculty members can perform their everyday class tasks using self-service functionality. Banner 9 offers an intuitive, responsive, mobile user experience that streamlines administrative management and accommodates the daily needs and experiences of faculty members.
Advising Student Profile

functionality lets advisors easily view their students' academic details in a succinct profile view, helping them advise students in real time with timely academic insight. Complementing this functionality is Ellucian Degree Works™, which lets advisors seamlessly link degree auditing information together and propose courses for their advisees.

Class List

lets faculty members review their students' academic profiles and schedules, communicate with students over email, print class rosters, and more.

Faculty Grade Entry

now offers faculty members mobile capability for entering assignment grades and posting midterm, final, and incomplete grades. The application can then automatically compute a final grade. To make things even easier, faculty members can also import grades directly from their existing spreadsheets or their learning management system.
*New Faculty Services Landing Page*

*New Faculty Dashboard Icon*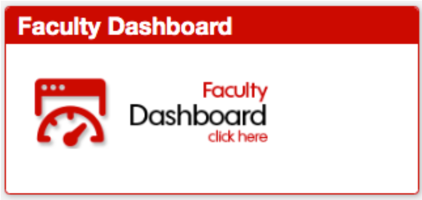 Questions
The OTS and Registrar departments have been working hard on this upgrade and on making the transition as seamless as possible. Training materials will be made available and the OTS Support Desk (supportdesk@iit.edu) will be prepared to assist with any questions.
Updates and Training Materials
Please keep an eye out in your inbox and in Illinois Tech Today for updates, details about each Banner 9 module update, and training materials, and see all past communications on our project page, here. As the upgrade progresses, OTS looks forward to sharing more information with you about Banner Self Service Version 9.