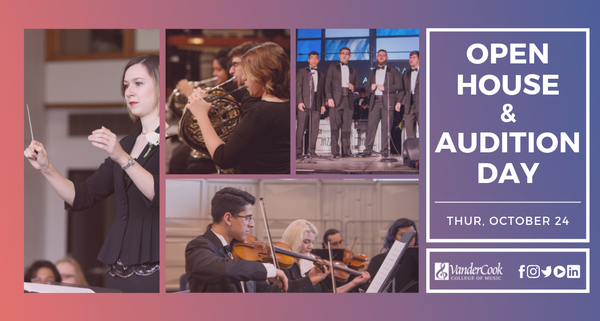 This open house will provide prospective students and their families the opportunity to visit VanderCook College of Music to meet with faculty, staff, and students as well as the chance to learn more about applying for this truly unique college experience.
Activities begin at 3:30 p.m. on Thursday, October 24 and include:
Conducting Workshop
Q&A Session
Campus Tour
Student Ensemble Performance
Mimi Stillman Concert at 7 p.m.
To reserve your spot, please click here.
Parents, guests, and teachers welcome. Check-in: 3125 S. Federal St. at 3:15 p.m.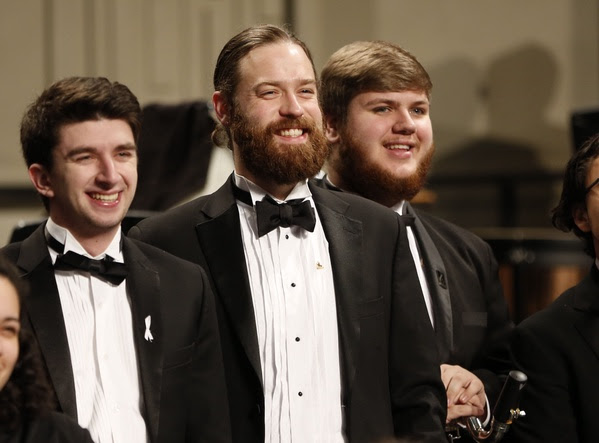 Admissions Contact: 312.788.1122 or ctovar@vandercook.com.