I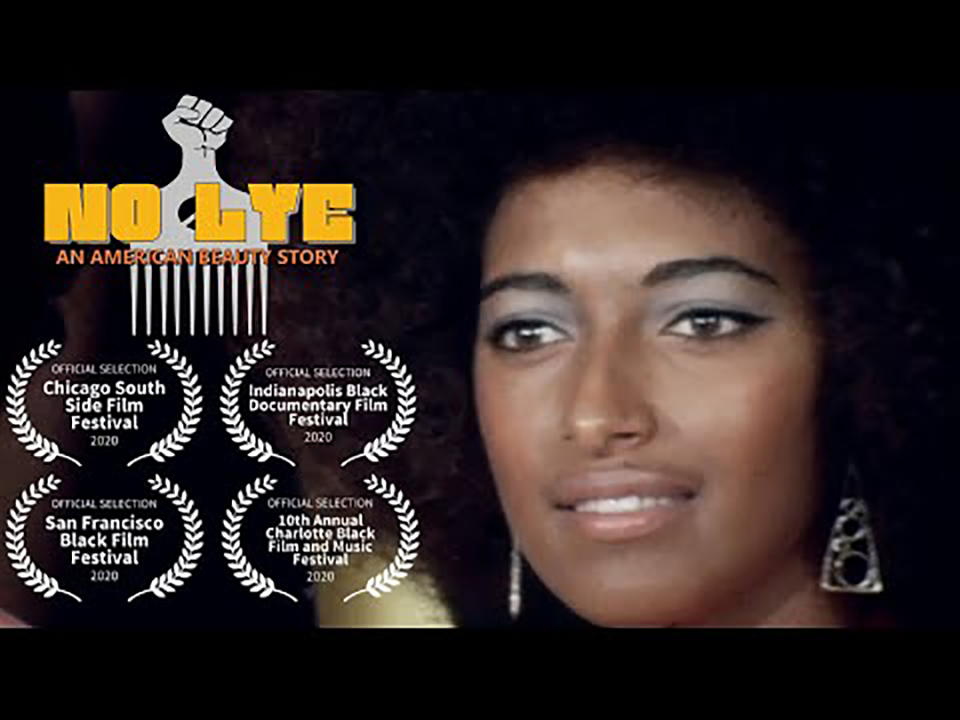 n collaboration with the Chicago South Side Film Festival, the Office of Community Affairs presents the film No Lye-An American Beauty Story on Friday, September 25 at 7 p.m.
Register at: https://www.seedandspark.com/festivals/chicago-south-side-sep-2020
This film chronicles the ethnic beauty industry and the African-American desire for hair straighteners and skin lighteners in the Reconstruction era after slavery. By the 1960's, the sale of black health and beauty aids had blossomed into a multi-million dollar business that was heavily influenced by the civil rights movement. A decade later, innovative hair styles and cosmetic products transformed the market into a billion dollar industry. African-American beauty manufacturers began facing hostile competition from large non-black corporations. This documentary details their fight to control the industry and looks at the impact of popular culture on ethnic beauty standards in America. The film also profiles several ethnic beauty industry pioneers, including Annie Malone, Madam C.J. Walker, Samuel B. Fuller, John H. Johnson, George E. Johnson, Comer Cottrell, Soft Sheen Products, Luster Products, Bronner Bros., Willie Morrow, Black Entertainment Television and Essence Magazine.
After the film, stay and enjoy the talk with filmmaker Bayer Mack and Stephanie Luster. Luster will tell share her family's history in the Black beauty industry.